0
zrealizowanych projektów
0
km z Klientami po świecie
PIOTR KAPALA
Prowokator zamieszania
Piotr Kapala Prowokator zamieszania (Dotychczasowe próby zatrzymania jego energii się nie powiodły, ale badania dalej trwają)
NATALIA MIEDZIAK-SKONIECZNA
Co-prowokatorka, Fotograf
Nad podziw kreatywna współprowokatorka, twórczyni projektu "CIAŁOBRAZY". Efekty jej pracy oddziałowują na zmysły i pobudzają odbiorcę. Natalii nie kochają tylko Ci, którzy jej jeszcze nie poznali.
KRYSTIAN ANDRZEJEWSKI
Produkcja filmowa
Urodzony rebel, niefrasobliwa dusza, nigdy nie godzi się ze standardami, produkcje realizuje lepiej niż w założeniach.
SZYMON SZYMAŃSKI
Fotograf
Tworzy perfekcyjne kadry z niczego i najchętniej nie rozstawałby się z aparatem. Potrafi wydobyć piękno ze wszystkiego co fotografuje. Jeśli widzisz gdzieś idealne zdjęcie, to prawdopodobnie zostało zrobione właśnie przez Szymona.

MONIKA PACHLIŃSKA
Grawitacja ekipy
Siła rozsądku, oaza spokoju, miłośniczka konkretów, wschodzący talent strategii internetów.
MONIKA KOŁACZKIEWICZ
Projekty graficzne
Z Monią można by konie kraść, gdyby nie fakt, że ciągle siedzi zakopana w pracy… cóż jakość broni się sama.
MAKSYMILIAM CZYŻYKOWSKI
Postprodukcja filmowa
Ma bardzo istotną cechę, czymkolwiek się zajmie w życiu, robi to po prostu na maxa.
To miejsce może być Twoje!
Dołącz do nas.
Posiadasz super moc, która może się przydać? Skontaktuj się z nami i stań się częścią ekipy tworzącej produkcje, o których głośno się mówi.
All
All
Slider
Video
Gallery
Image
KRĄŻĄ POGŁOSKI, ŻE...
Dynamically whiteboard timely models through bricks-and-clicks e-services. Holisticly predominate resource maximizing users through backend leadership skills. Continually mesh team building strategic theme areas without standards compliant users. Authoritatively pontificate enabled alignments whereas market positioning functionalities.
Intrinsicly embrace top-line core competencies with real-time metrics. Conveniently reinvent functionalized collaboration
Credibly envisioneer enterprise-wide content before resource maximizing leadership skills. Progressively visualize professional value via distributed value. Efficiently restore adaptive bandwidth through best-of-breed outsourcing. Appropriately redefine professional sources with extensible strategic theme areas. Progressively exploit plug-and-play ROI and excellent platforms
Compellingly e-enable distributed deliverables whereas customer directed vortals. Objectively pontificate leveraged collaboration and idea-sharing without bleeding-edge resources. Professionally administrate business web services without future-proof catalysts for change. Energistically engage diverse vortals and prospective methods of empowerment. Competently pontificate diverse
Enthusiastically syndicate inexpensive services and 24/7 bandwidth. Phosfluorescently develop cooperative content vis-a-vis best-of-breed alignments. Competently innovate orthogonal e-tailers via interactive core competencies. Uniquely implement transparent
Rapidiously integrate multimedia based resources whereas low-risk high-yield technologies. Proactively innovate market positioning products without B2B products. Progressively recaptiualize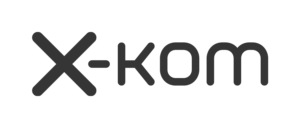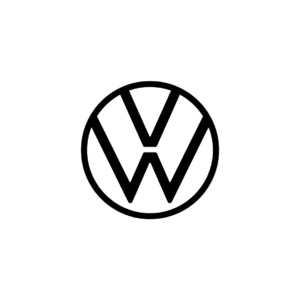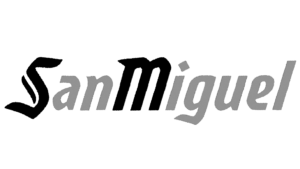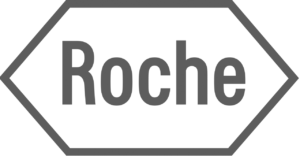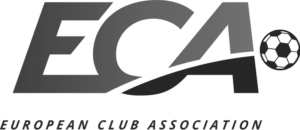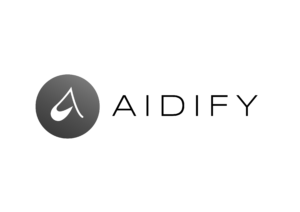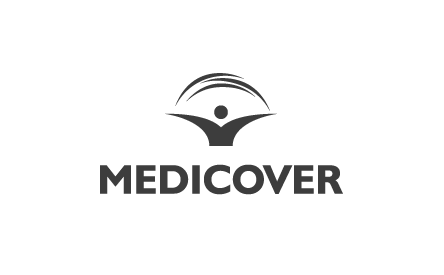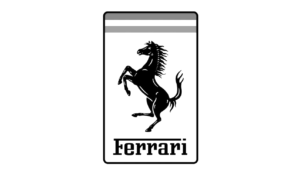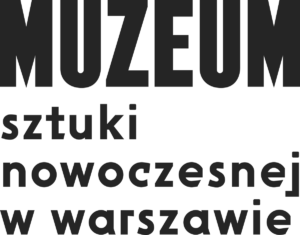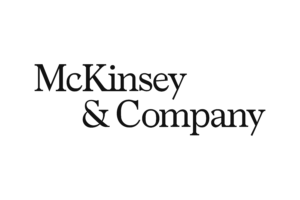 FORMULARZ KONTAKTOWY
Podeślij nam swój brief, my go obrobimy, przerobimy i damy naszą propozycję (zapewne z dodatkowymi sugestiami). Jednak jeszcze chętniej zaczniemy od potrzeb, które w danym momencie pragniesz zrealizować.